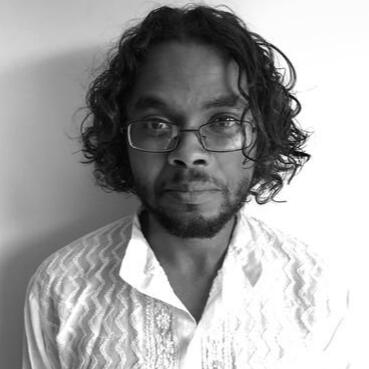 Rico Taveras
Rico writes and edits comics. Occasionally writes speculative short fiction.
Work
My work usually delves into my love for fantasy, slice of life and sci-fi through the lens of my background touching on the autobiographical. I really enjoy collaborating with amazing creatives.
About
Rico Taveras is a non-binary Afro-Dominican writer for hire. When they are not writing, they spend their time watching anime, reading comics, listening to music, and watching movies from all over the world. Their story "Carnaval" is featured in the upcoming comic anthology Mañana: Latine Comics From the 25th Century.